The Port of Brussels is responsible for 6 engineering structures, 2 locks and 4 bridges, two of which are mobile. These superstructures are meticulously maintained and monitored. 
In addition to those working at the Capitainerie (Harbour Master's Office), there are also bridge operators and lockkeepers in our operational departments who control the engineering structures. These Port superheroes have their hands on deck 7 days a week!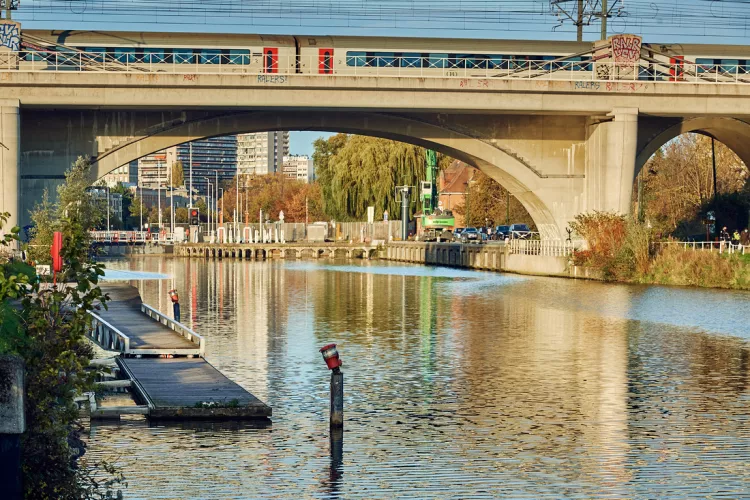 Developed as part of the Canal Plan, the Brussels Cruise Terminal is the passenger terminal at the Port of Brussels. With a quay measuring 240 m long by 12 m wide, it provides mooring for river cruise ships, carrying up to 200 passengers.With destinations like Antwerp, Amsterdam, Ostend... The terminal is not only an important tourist asset, but also a way to reintegrate the canal into the Brussels urban fabric. In Brussels, cruises are cool too.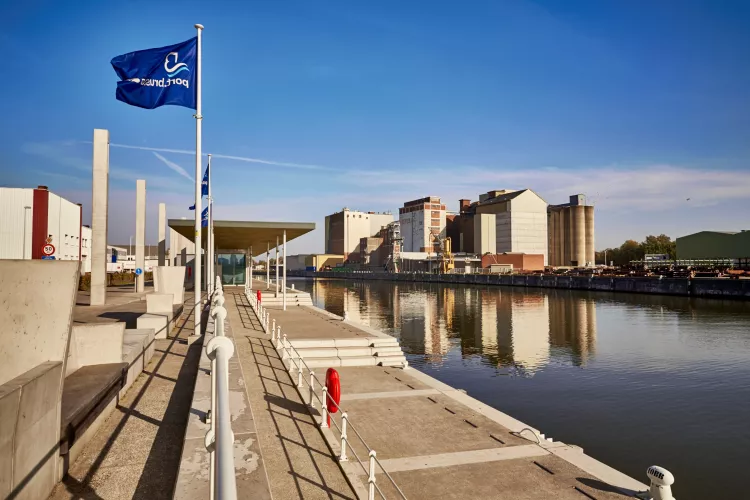 In order to anchor the Port even more in the hearts of the city and its citizens, the Region has fully funded this centre, offering people of all ages the opportunity to try out some water sports.
Covering 1000 m2, the nautical centre at the Port of Brussels is home to the Brussels Royal Yacht Club (BRYC) sailing school, the Sea Scouts, the Royal Sea Cadets and Brussels Open Scouting (BOS).